AFTER-SALES SERVICE

Our customer service team is always available and ready to respond and support your operation helping prevent unnecessary downtimes. We have a service solution for all locations even for regions we cannot reach at short notice, cooperation agreements are in place with local service providers trained to meet our standards of engineering support. In addition, most cranes are fitted with remote monitoring and fault diagnostic equipment.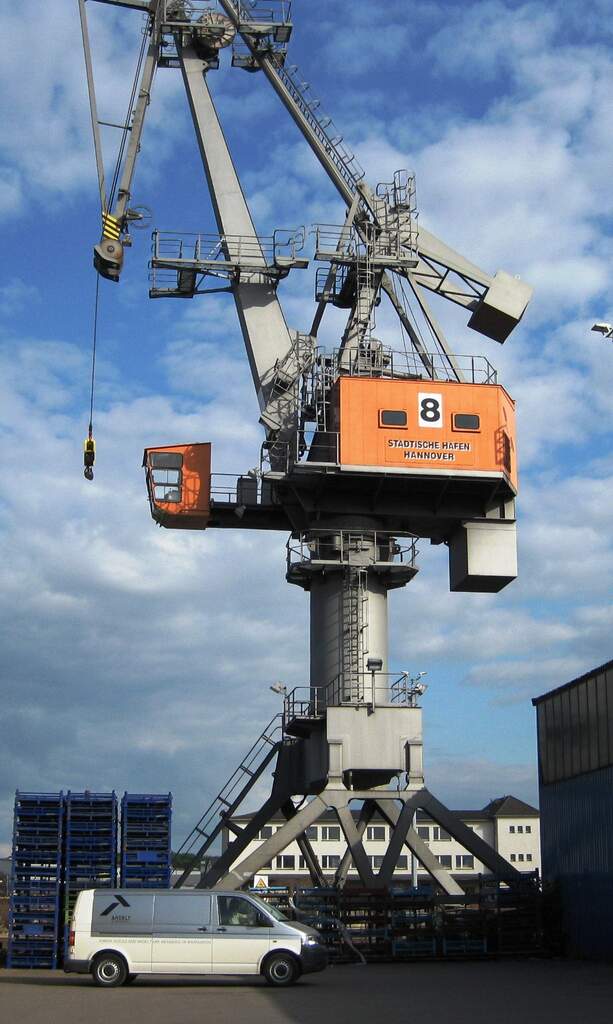 TRAINING

Every crane is delivered or handed over with appropriate training already in place. Crane drivers receive comprehensive familiarisation of the crane, its controls and operational scope. The drivers also receive and introduction to maintenance and troubleshooting. The focus of training for maintenance personnel is detailed, comprehensive and thorough. Our training plan is designed to include both the foundations of theoretical maintenance as well as exercises for practical application. Training can take place either at our own premises, or at the crane site. All training concludes with an extensive test and a certificate of participation is provided.
SPARE PARTS SUPPLY AND INSPECTIONS

Our understanding of service includes ensuring the smooth and timely supply of spare parts. A dedicated team within our service department is tasked exclusively with ensuring that your parts arrive quickly. For every product we guarantee the supply of spare parts for a minimum of ten years. Our experts are available worldwide for inspections, appraisals and assessments of hoisting equipment.