The Feeder Server is now part of the Ardelt product family (formerly Kocks).
The Feeder Server is our mobile container crane, available with rubber-tyred travel mechanism or rail-mounted. This crane can be moved between berths and as a result is easily repositioned to serve smaller vessels effectively in large, busy terminals.

The crane travels to the ship – and not the ship to the crane.

The Feeder Server is optimally adapted to terminal handling operations. Its dimensions are adjusted depending on vessel size and in general, the crane is operated in the same way as larger cranes. This equipment has a major advantage - it can carry out fast changes of position in the backreach of other cranes on the quay.

The Feeder Server is a cost-effective solution to efficient container handling when compared with the investment required for larger container cranes.

Complete terminals work exclusively and successfully with our Feeder Servers.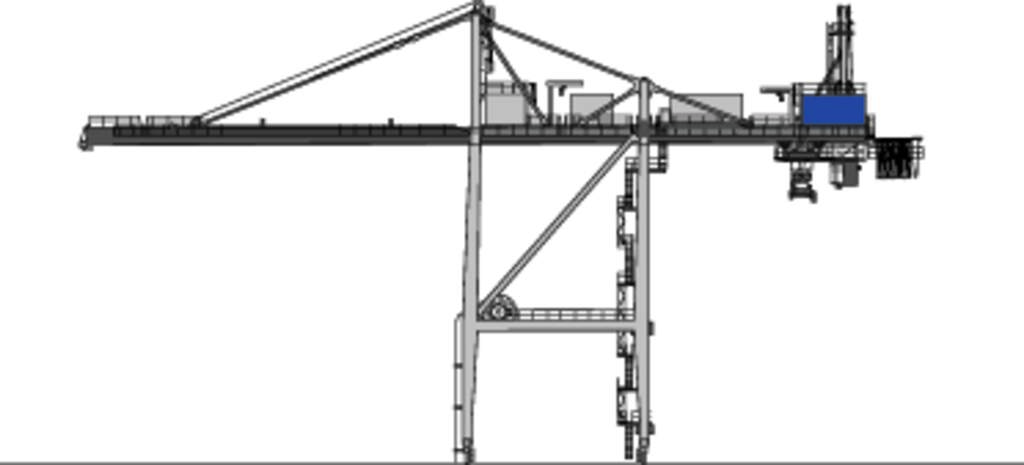 QUICKLINKS
PRODUCT BROCHURE
PRODUCT FOCUS
Videos